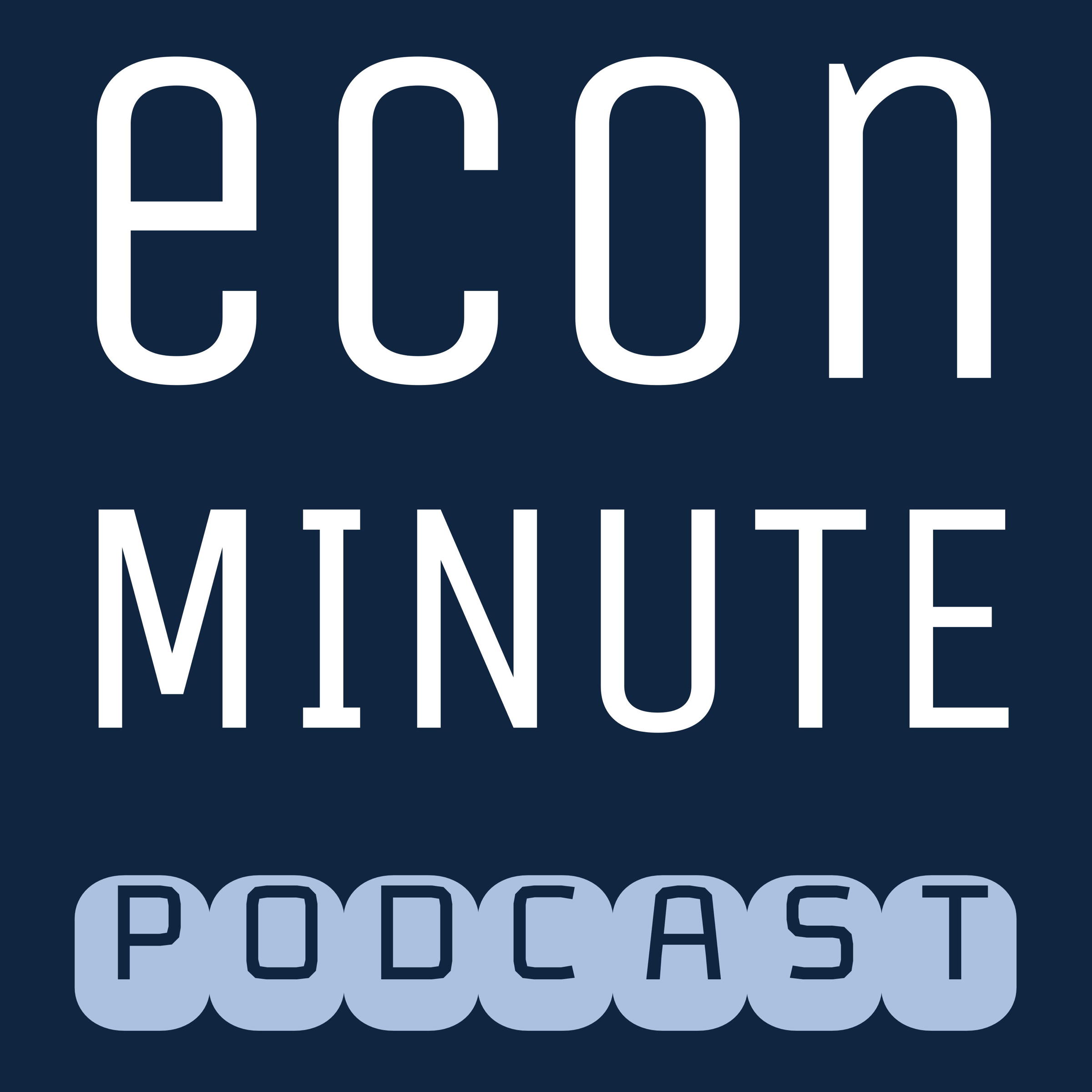 TuesdayMemo and EconMinute team up for a very Portland podcast. We bring together politics, economics, and a dose of common sense into the conversation about what's happening in Oregon's biggest city.
This episode, for the first week of August 2015, covers a wide range of topics:
Greenpeace vs. Flugtag: The contrast between how officials treat protestors illegally blocking the Willamette River and how they treat those who jump through the hoops to get a permit. For a bonus, we learn what Portland Mayor Charlie Hales was doing while river was shut down.
Then we talk about the mayor's friends in high places. And some of the friends of City Hall. Q: How do you know that Charlie Hales has met the Pope or President? A: He won't stop talking about it.
We end with a chat about "Ban the Box." What's Ban the Box? Listen and find out!
Here's how you can hear more:
Listen on Podbean, the podcasting platform.
The podcast is now available on iTunes. Please subscribe to make the most of your weekly Econ Minute.
For blogging on the Portland City Council scene, check out TuesdayMemo.