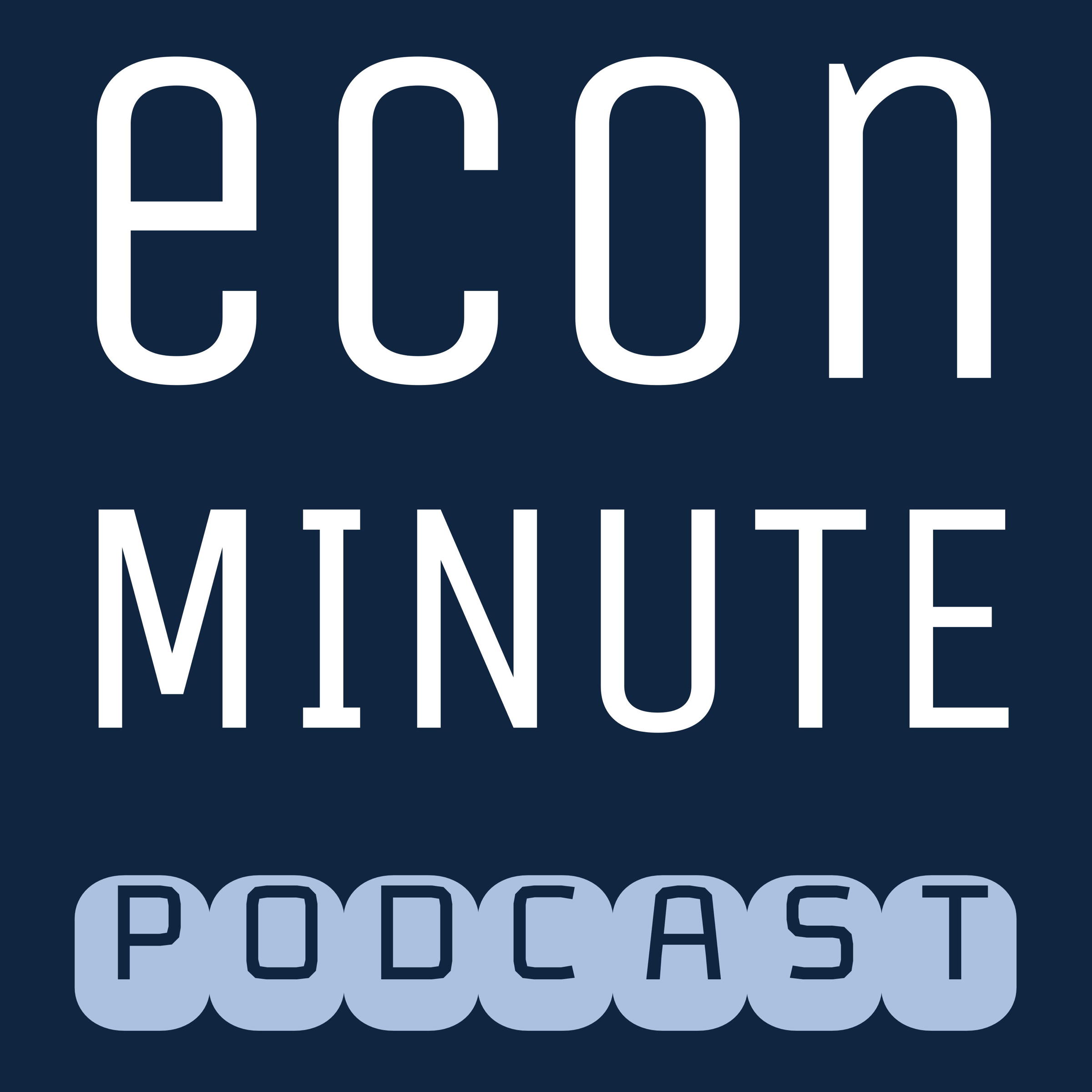 Big issues in this week's Econ Minute Podcast: 
Hillary Clinton gets it wrong on the economy jobs connection.

Don't blame Baby Boomers for the shrinking labor force.

Does Big Bird make kids smarter? Does Spongebob make them stupid? Some lessons in pop culture and pop science.

Are all Internet trolls bad? Can they be a force for good?
All these topics are covered on one short podcast.