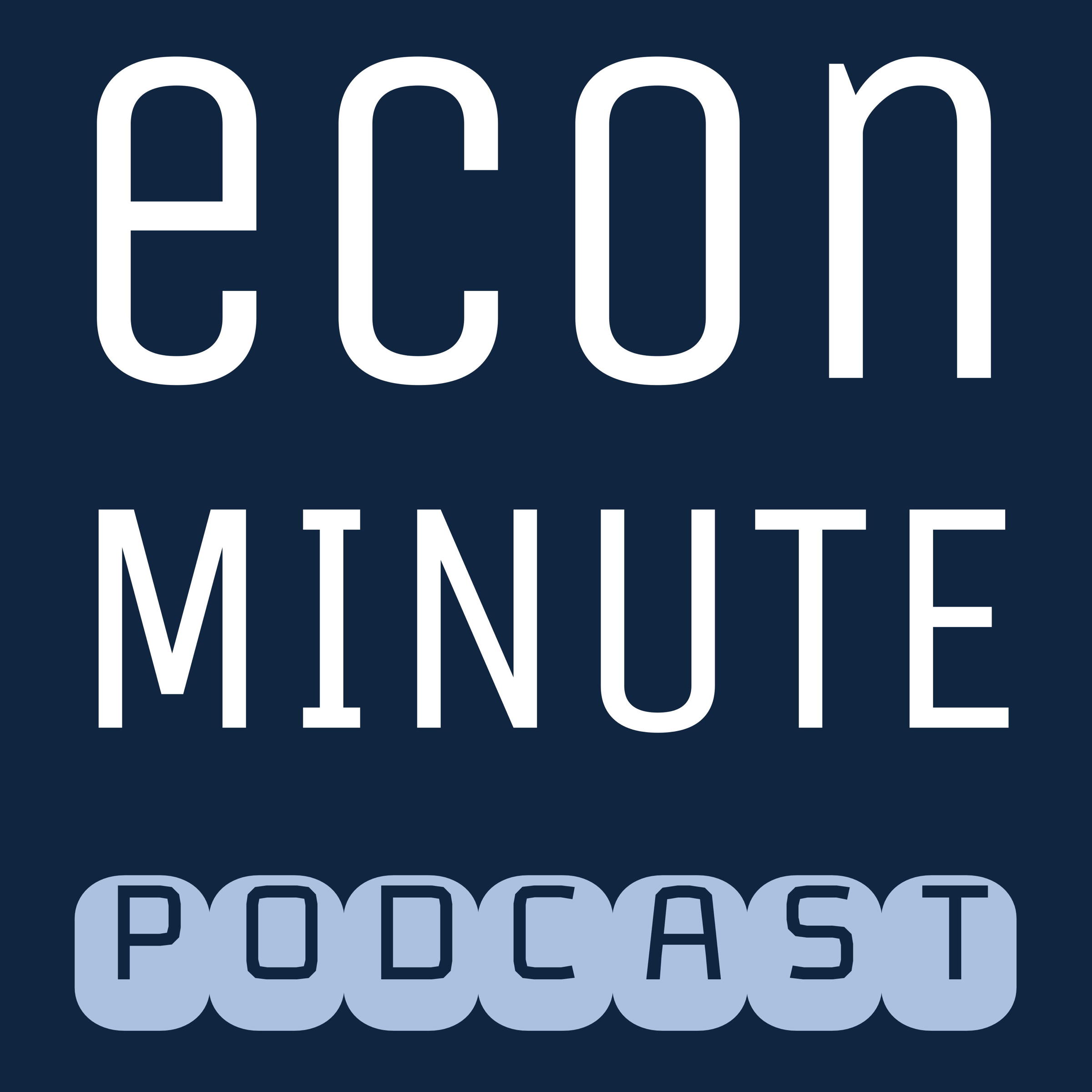 What are Millennials and what do they want?
Econ Minute answers that with a presentation from the PSU Center for Real Estate Annual Conference. Get inside the minds of the mysterious Millennials and learn how they and their parents will change the world.
Next, we spend a few minutes on affordable housing and look at how it's a problem worsened by policy.
We end with a look at income taxes and the role they play in attracting scientists to a state ... or driving them out.