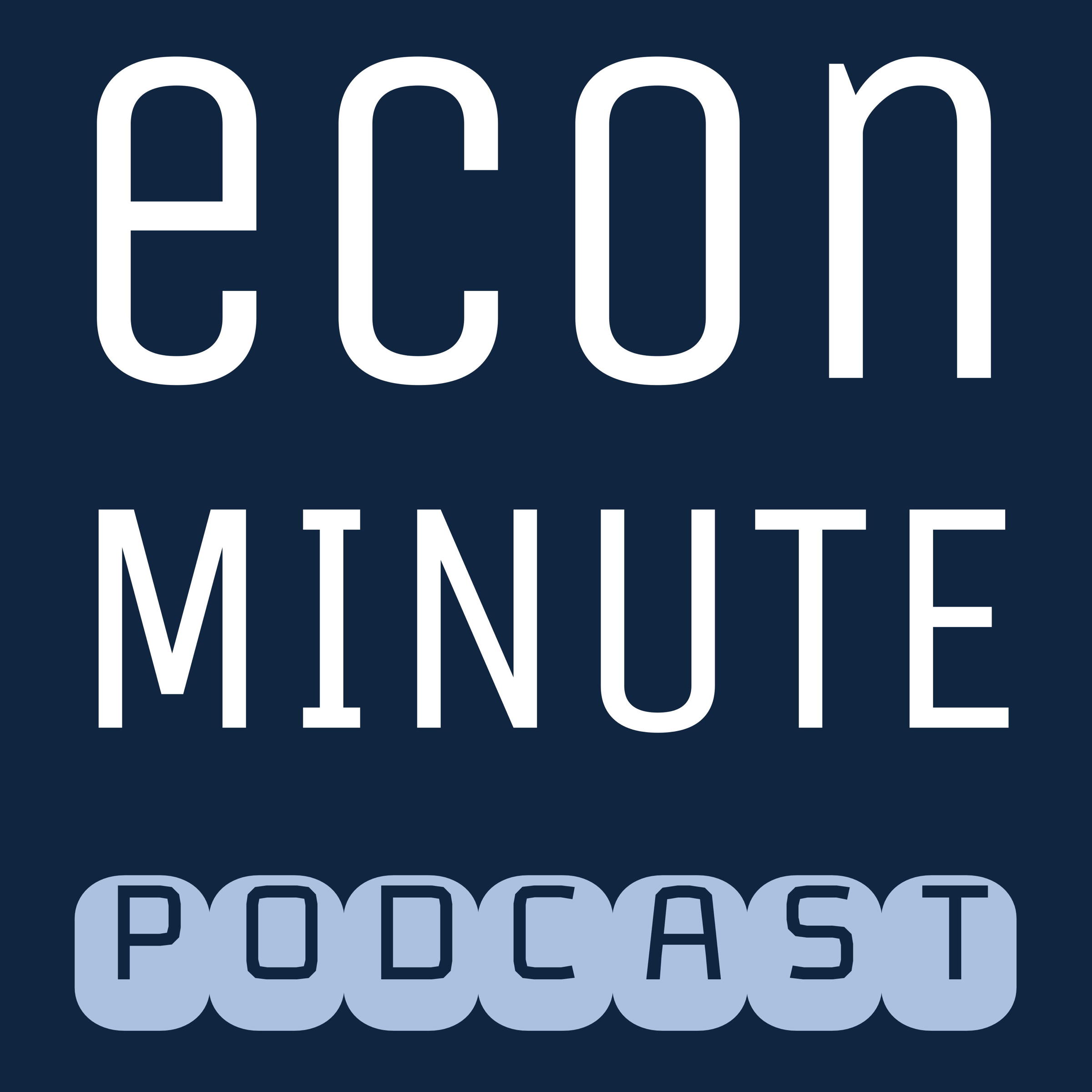 This week's Econ Minute Podcast spans the globe and crosses generations. 
First we have what may be the one of the worst solutions to urban homelessness. Cities across the globe go to great lengths to get their homeless population out from under bridges and away from railroad tracks. Progressive Portland turns that goal on it's head. The city's mayor is
finalizing
a deal to purchase some land under a under a bridge and only few feet away from an active railway line. His goal: Move some of downtown Portland's homeless population to a place where they are out of sight and out of mind. 
Next we follow up on our look at
millennials
and see how their parents are changing TV programming. 
We end with a story of a bold prediction that came true regarding China's burgeoning wine business. 
The podcast is now available on
iTunes
. Please subscribe to make the most of your weekly Econ Minute.